Williams Loop with Sycamore Point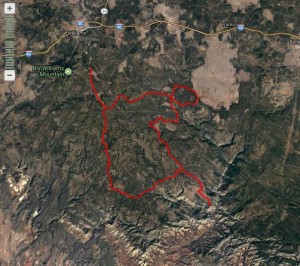 Click on map for directions.
Route description: 60 Mile loop through the Kaibab Forest south of Williams.
Parking: Benham Trailhead
Distance: 62 miles
Elevation gain: 6000 ft.
Southern Canals (Tempe-Mesa)
Route Description: Follows sections of the Sun Circle Trail along paved bike paths and canals.
Breezy Pine – Short Loop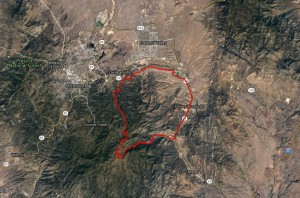 Route Description: Hwy 69 to Breezy Pine Road with a steady gravel climb to Five Corners. Follows Big Bug Mesa Road and returns using Lynx Lake Road to Old Black Canyon Highway.
Parking: Quailwood Park, 380 Vidal St, Dewey, AZ 86327
Distance: 40 miles
Elevation Gain: 5328 feet