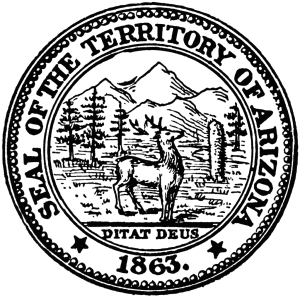 Held each May the 108 mile Chino Grinder endurance cycling event starts and finishes on the dirt roads of the first capital of the Arizona Territory (founded 1863), the Town of Chino Valley. The Arizona Territorial Gravel Cup is a virtual trophy and was conceived to honor the historical irony of this also being the site of the first gravel event held in Arizona.
LAUF FORKS  ARIZONA  TERRITORIAL  GRAVEL  CUP
                                                           2014     Men – Jamey Driscoll     Women – Chloe Woodruff
                                                           2015     Men – Jamey Driscoll     Women – Amanda Nauman
                                                           2016*   Men – Jesse Off              Women – Sally Aston
                                                           2017     Men- Ted King                Women – Laura Spencer
               * The 2016 event was interrupted by a blizzard, these were the leaders on the road when the event was called after 70 miles.